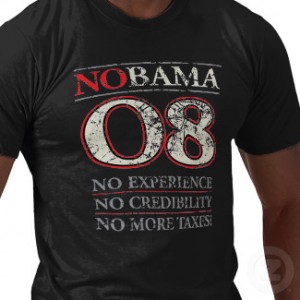 I don't oftenshare my political or religious views here. I save those for other sites, but this is of particular importance to me as a Christian and a parent. I would like those of you considering voting for Obama this election to hear this one fact and plea.
As a Christian and a parent I value human life greatly. I believe that a human is a human from the moment of conception on and therefor, aborting that life, unless there is a severe medical reason, is murder. Plain and simple. Now many of you reading this may disagree, and that *IS* your prerogative and right to do so. What you *SHOULD* agree with me on is MY right not to have to pay for something I believe is federally sanctioned murder. You see, my vote in this election hinges on the fact that Obama and his crew want to push into legislation that every female person should be able to get the abortion they want, regardless of the conditions, including their ability to pay for it. That puts ME in the position of paying for what I believe in most cases is infanticide. Now surely there are other reasons too for my choices, but that's the first sticking point.
Now I am sure that you all have your opinions and stories about the "Chistian Right" and all that. I have heard people poking fun at the GOP for being so old-minded about such things too. I have even endured all the hillbilly jabs. But in all honesty, it's issues like these, the big issues, that those Christian Right Wingers are concerned about and maybe everyone else should give a brief thought to as well.
Just my $.02.