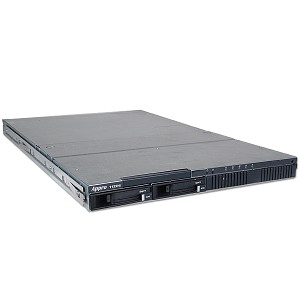 HELP!
I need ideas for new server names and I am just drawing a blank. As many of you know, I name my computers after cryptids, or possibly undiscovered creatures. My list right now is:
Bigfoot
Sasquatch
Yeti
Wendigo
JerseyDevil
Chupacabras
Nessie
Ogopogo
Mothman
Kraken
and Bumble.
Yes, I know Bumble really doesn't belong, but it's sort of a play on my chosen machine naming scheme and the fact that he's my favorite Christmas show character (you know, from the Rudolph special with Yukon Cornelius). "Bumbles Bounce!"
At any rate, my brains are hurting and I am fresh out of non-stupid sounding cryptid names. If you have any cool ones I am missing, please let me know. If not, what sorts of things do you name your machines after?