Computers
From time to time someone is curious about how many and what kinds of computers I use at home. Let me just preface this by saying that I use way less now than I used to, but still quite a few. Here's the current list: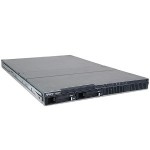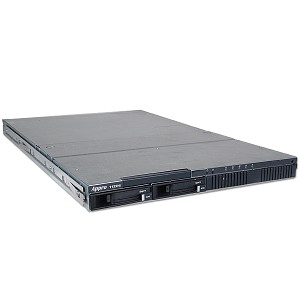 Bigfoot:
This is one of a pair of servers I bought recently to allow me to experiment with some virtual machines. This is an Appro server with 2x2ghz Opteron procs and 4gb of ram. Right now it's running VMware ESXi 4 and hosting all my important infrastructure VMs.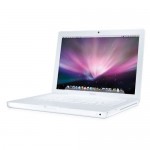 Charlotte:
As the name implies, this is my daughter's computer. An Apple 13 inch Macbook. 2ghz dual core with 2gb of ram running OS X 10.6.X which she uses to harass the internet.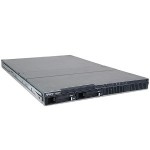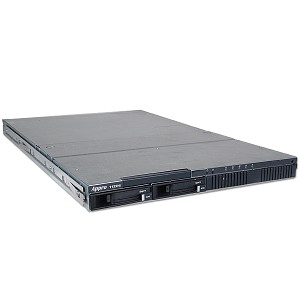 JerseyDevil:
This server was purchased with Bigfoot as a pair so that I could do some work with virtual machines. It has an identical hardware configuration to the other server, which is an Appro server with 2x2ghz Opteron procs and 4gb of ram. This server is running VMware ESXi 4 and, early on, also suffered an HDD failure so has a brand new HDD.
Mothman:
This virtual machine is my first foray into the world of nagios. Sure, I had to do some upkeep on a nagios server at work, but I never actually set one up, not to mention an actual recent version. This is some pretty neat stuff, so much so that I believe I will keep this around and let it do its thing. This is running CentOS 5.5 and Nagios 3.x.
Pukwudgie:
This virtual machine is my ntpd, imap mail, webmail, samba, nfs, webdav, home ssh access, music (kplaylist), mysql, nameserver (bind) and various web based application server. This vm is running CentOS 5.5 with a gb of ram.
Yowie:
This virtual machine is my music server running
Subsonic
and Centos 5. Try Subsonic if you haven't. It's easily my favorite streaming music server!
Agogwe:
This virtual machine is a test machine for the new
RoundCube
webmail software and runs CentOS 6. Great software but needs some resources (ram and cpu), hence it's on it's own server.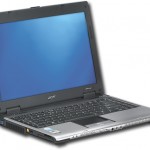 Wendigo:
This is my wife's laptop and from where she dominates the universe. It is 1.7 ghz with 1.5gb of ram and runs Linux Mint 13, quite well I might add.
Yeti:
This is the new Yeti, the old one being a Mac Mini. It's a Dell Inspiron 15 with a dual core 2.2Ghz cpu and 4gb ram that I use for a desktop workstation. I use it with a Logitech wireless kb/mouse combo and Linux Mint 13. It's a super fast (compared to my old workstation) and a beautiful machine.

Sasquatch:
This 2ghz 2Gb ram Intel Mac Mini is probably my favorite desktop machine (and YES it runs Linux Mint 13). It's quite beautiful, works great and runs Linux fantastic, especially considering that the new OS X no longer supports these machines. By the way, if you are in the market, these can be had for a song. I even got one for my mother (Yes, running Linux).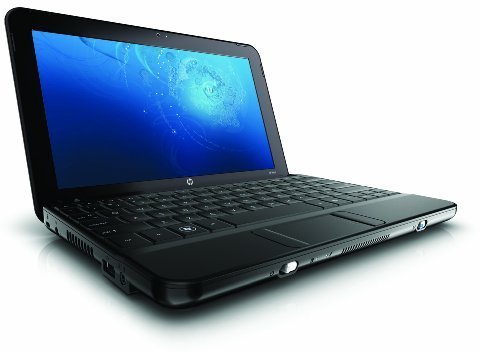 Rods:
This is is my netbook. An HP 110 1125NR, 10″ netbook with 160gb hdd, 1gb ram and all the bells and whistles. Right now running Mint 13 beautifully!
Kraken:
This is is my main laptop and workhorse. This is a 15.6″ core i5, 8gb ram, 500gb hdd machine. I love this beast and I often use it with a seperate attachable
external 13″ monitor
.
Honorable Mentions: